The Innovation Zone is organised by Climate Action in partnership with Scottish Enterprise as a powerful example of the importance of public-private partnerships in addressing climate change.
The Mission: To place innovation and investment at the heart of COP26 to accelerate the pathway to net zero and achieve a just transition.
The Location: The Innovation Zone will be built on Cessnock Quay, Glasgow, owned by Scottish Enterprise. Cessnock Quay is adjacent to the COP26 Green Zone and approximately 400 metres from the Blue Zone.
"I'm delighted that Scotland will be working in partnership with Climate Action to deliver their COP26 programme in Glasgow. Together, we will build a bespoke structure near the green zone. And as part of those plans, we will also create a Scottish innovation and investment zone showcasing the best of Scotland's net zero solutions to the world."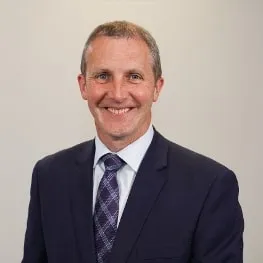 Michael Matheson, Scotland's Cabinet Secretary for Net Zero, Energy and Transport