Official Supporting Platform of:
The Climate Action Innovation Zone at Cessnock Quay, Glasgow
The Innovation Zone is open from Monday 8 to Thursday 11 November 2021.
The Innovation Zone is preparing to welcome an in-person audience of attendees, from cleantech startups, scaleups, corporates, impact investors, national governments, local governments, UN policymakers, NGO's, press and media.
Connecting Glasgow to the world, the Innovation Zone will use state of the art hybrid digital technology to connect an extensive global digital audience.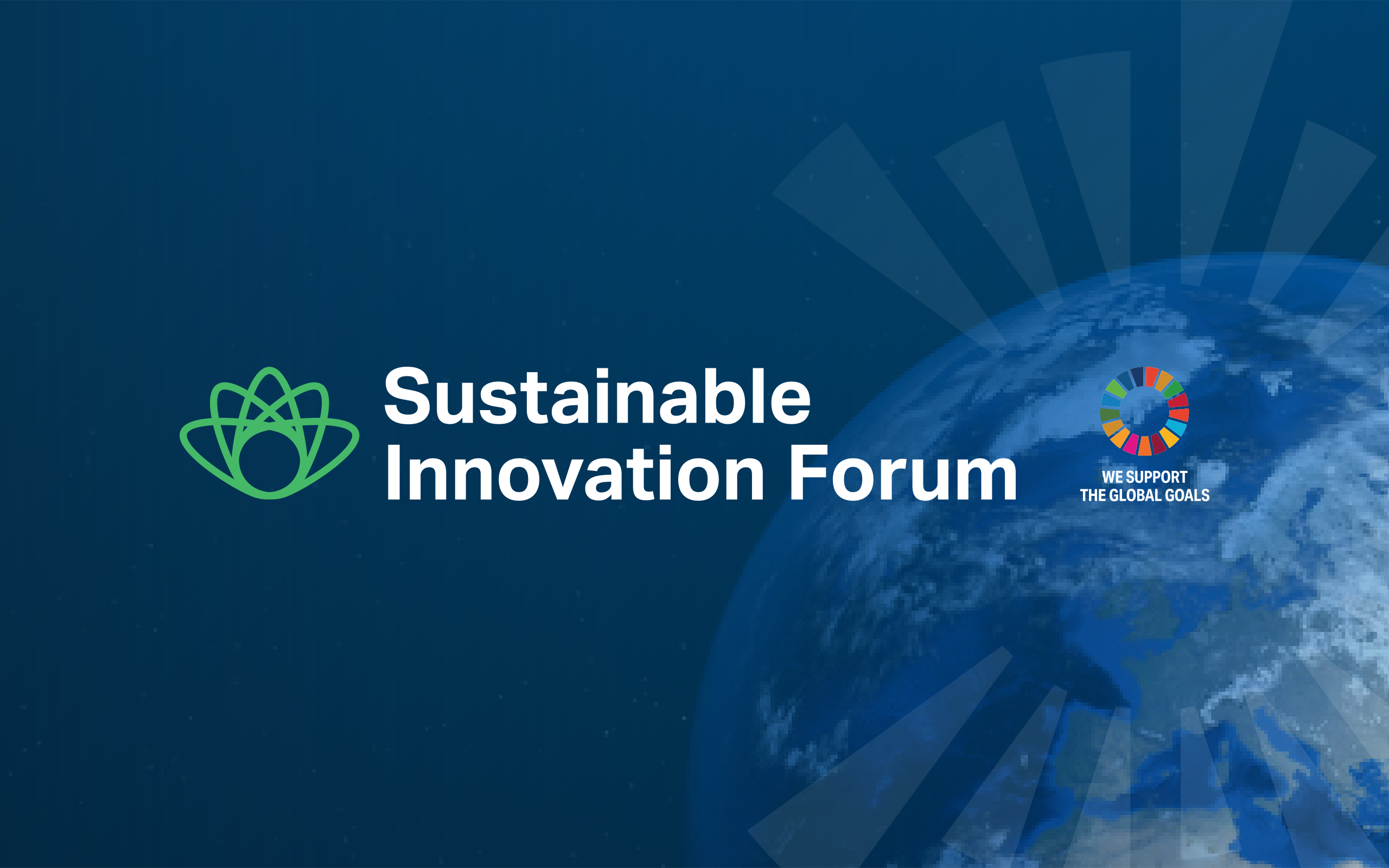 Sustainable Innovation Forum
8-10 November 2021
A world class, high level summit to identify the breakthrough innovation and technologies that can be deployed and scaled now, and the importance of public–private partnerships and finance.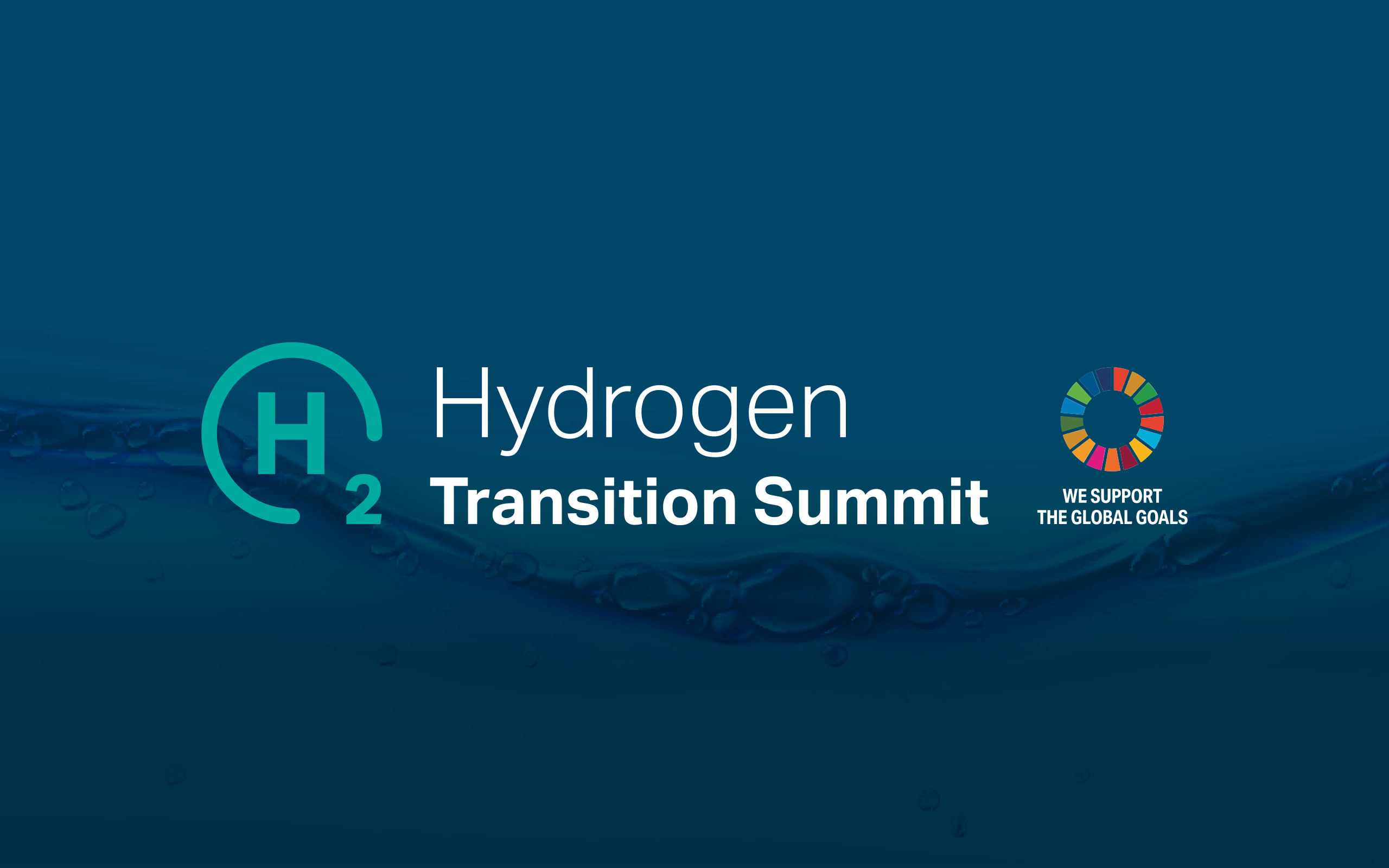 Hydrogen Transition Summit
11 November 2021
This summit aims to become the landmark hydrogen event at COP26, convening key policy, investment, technology, regulator and government stakeholders as a global hybrid event.
Agri - Food Transition Summit
11 November 2021
Connecting the global agri value chain from farm to drive momentum towards real change aligned to the Paris Agreement supporting the SDGs.

Looking for a space to host your COP26 event?
The Innovation Zone has high impact event spaces to host live events, live steamed events and world class hybrid events, connecting your global audience to Glasgow.
A key part of our mission for the Innovation Zone at COP26 is to host high impact events during COP26, leveraging and maximising the large investment we are making in building the Innovation Zone, aligning with the values of SDG17 Partnerships for the Goals.
Please complete the form and we will get straight back to you to understand your event needs in more detail, and talk you through our different venue spaces, availability and costs.
Innovation Zone Highlights
Our Planet Positive Initiative
We believe nature is the most important partner to work with, in tackling the climate emergency. That's why it is our mission to support Nature-based Solutions (NBS), such as rewilding in the UK and also internationally.

Innovation Zone Events
Attend multiple events at The Innovation Zone from 8-11 November, ranging from Climate Action's flagship Sustainable Innovation Forum, Hydrogen Transition Summit, and Agri-Food Transition Summit, plus host your own event.